48 hours stopover in Dubai - is it worth it?
On a trip to India I did a stop over in Dubai for two days traveling solo. Was it worth it and did I feel safe? Read on to find out. 
Dubai can be pricey depending on what you want to do. Meals in restaurants, accommodation and of course shopping in the world's largest mall can put a strain on your budget. But there are cheaper alternatives available if you are travelling on a budget. I stayed in the Ibis One Central which was a good compromise regarding location, comfort and price. The breakfast cost around 17 USD per person, which I didn't take as I'm not a big breakfast eater. Instead I got some fruits, water and snacks at a corner shop for a fraction of the price. Food and drinks at Jumeira beach were very high, but you pay for the location. Metro and taxis are reasonably priced.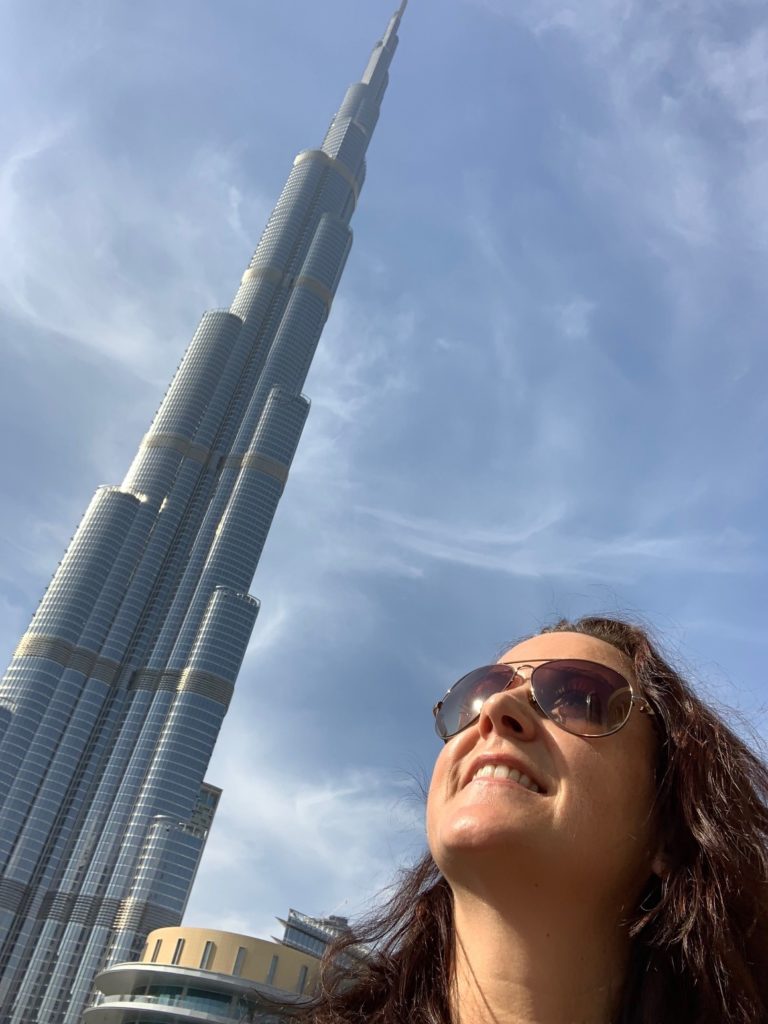 Taxis are reliable and the metro is easy to use and very clean. In some trains there are separate wagons for women but if you accidentally step into a male wagon (which I did), nothing happens. Walking is done mostly indoors, there are air conditioned glass tunnels that connect different buildings. What might seem odd at first makes sense in summer, when the temperatures can reach 40°C.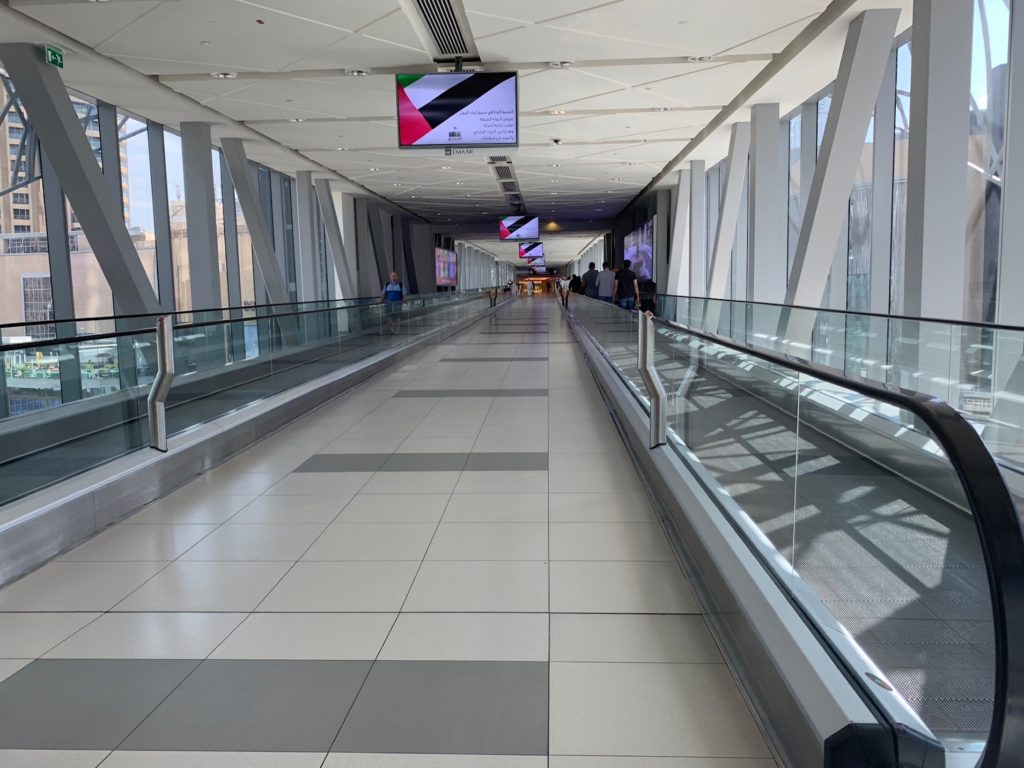 Dubai is famous for its impressive architecture. If that's your sort of thing adjust your travel budget accordingly and go ahead. If you prefer historic quarters you can find those too, just not with loads of old buildings as 70 years ago most people still lived in reed huts. The Museum of Dubai is interesting and very affordable and shows the history of the city. 
It is recommended to wear long sleeves and pants / skirts. But I've seen quite some tourists in t-shirts and some women even in hot pants in the city center. While that's potentially frowned upon I have never seen anyone actually reacting negatively to it. The locals – some in traditional, some in modern clothes – just mind their own business. Covering your arms and legs with loose, natural fabrics will help you to stay cool in summer as it shields your skin from the merciless sun. If you go to Jumeira Beach though pack your swimming costume.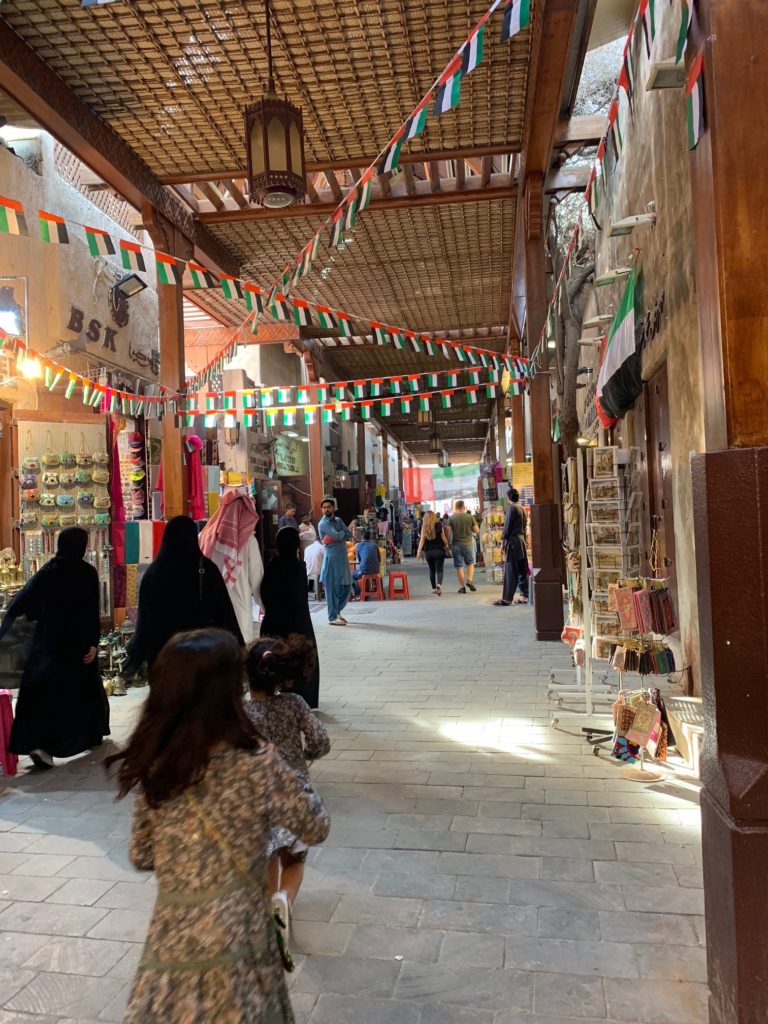 I've been travelling on my own and never felt unsafe when walking around in daytime. I wouldn't recommend doing that at night, but that's valid for any bigger city in the world. People speak good English everywhere and men are very respectful  and keep their distance, be it in the metro or elsewhere. So yes, if you're a woman traveling solo: Dubai is definitively an option.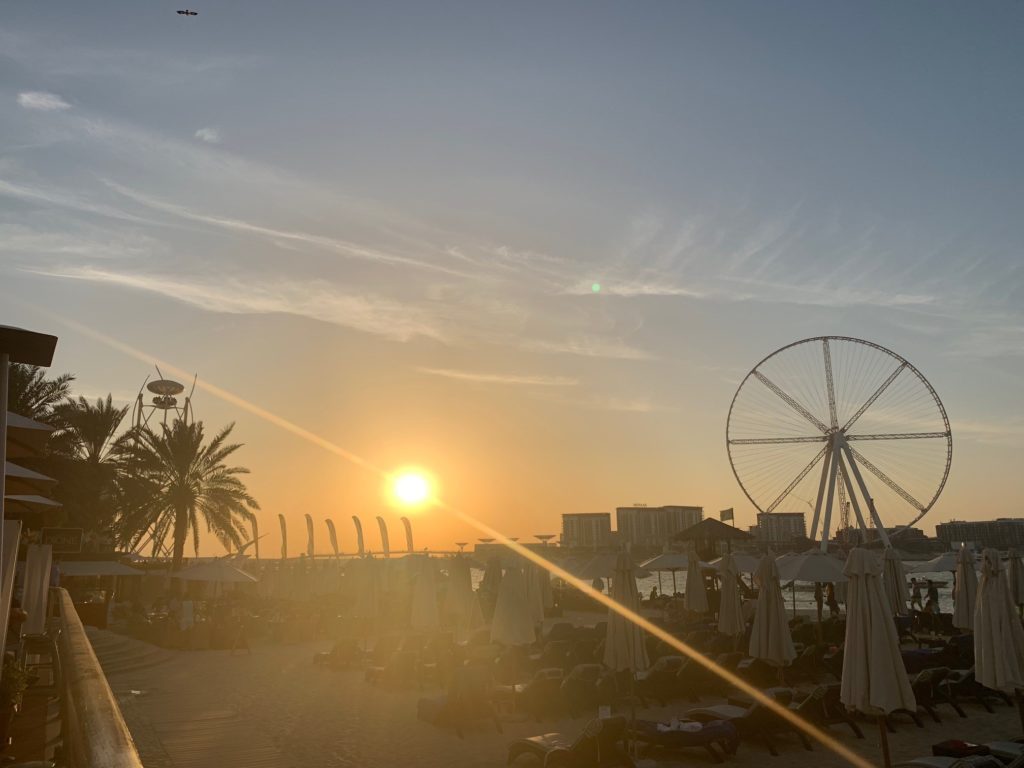 If Dubai is worth a visit depends on what you're looking for. If you love the extravagant luxury buildings, helicopter rides over artificially made islands in the shape of palm trees, this is for you. For me it was taking advantage of the fact that it was on my way. Would I go back? Maybe, but I'd rather go for a trip into the desert. But that's just me.